Taiwan Casting Solution is formerly a factory that manufactured prototypes for globally renowned companies, services include, but not limited to, tooling production, gravity casting, and machining.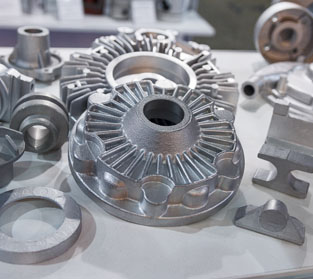 Recent years in order to cater to the global trends of expediting development speed and demand for high complexity manufacturing processes, TCS has gradually merged a couple of aluminum gravity casting foundries, specializing in various Aluminum gravity casting productions and possessing the capability to do tooling production and integration, providing customers with competitive costs and shorten development schedule. To provide more comprehensive services, TCS has purchased milling machines and turning machines and precision measuring equipment, forming processing department and quality inspection department, offering full production services.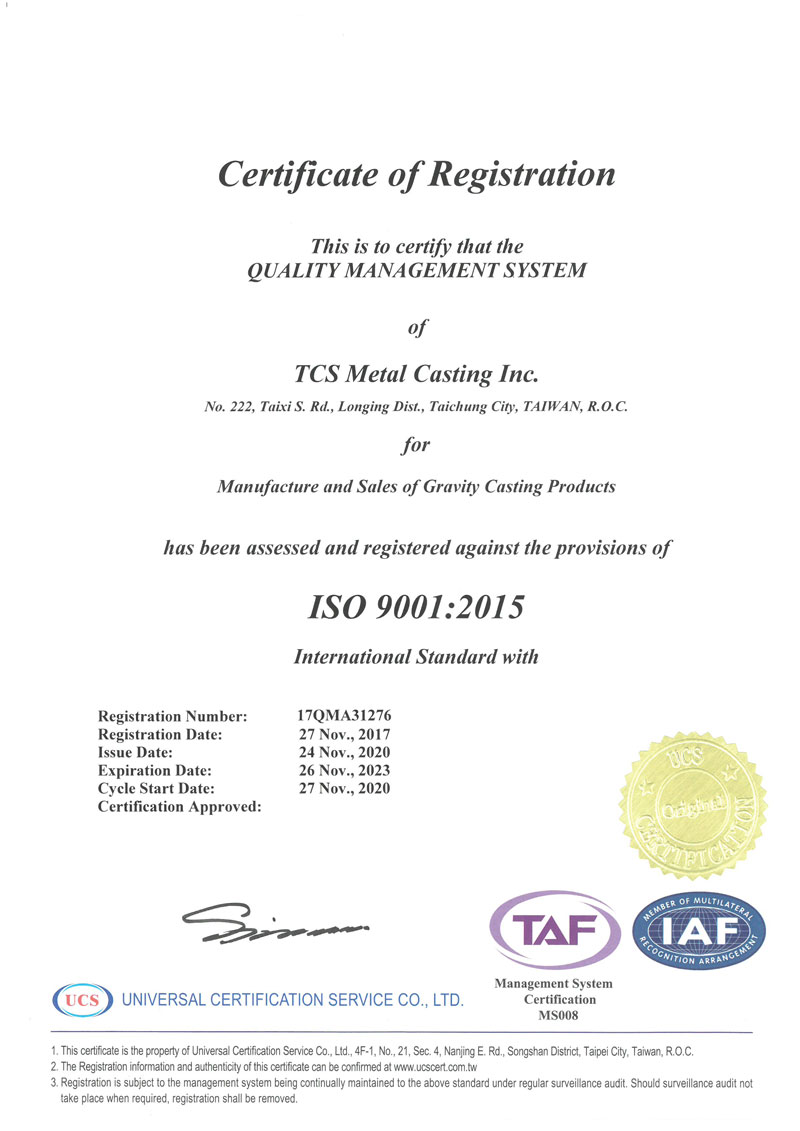 ISO 9001
TCS is ISO 9001:2015 certified, we value quality, volume, price, and delivery as our priorities for customers to be competitive among the market. We welcome customers needing various types of gravity casting products to contact us for more information, we'll be pleased to assist you.
For more than a decade, TCS has helped set the global standard for quality and purity in product manufacturing. Quality is an essential element of every process, program, product and solution from TCS and is the foundation for the value we deliver to our customers every day. Our commitment to excellence and continuous improvement in quality is reflected in our ISO (International Organization for Standardization) certifications, which ensure our management systems, manufacturing processes, services, and documentation procedures to meet all requirements for global standardization and quality assurance.
Company Prospect
Taiwan Casting Solutions serves to contribute in the gravity casting field, we actively develop diversified production lines and manufacturing techniques in order to march toward global market, fulfilling individual customer need and assist customers to promote products worldwide, creating win-win situation for company sustainability.
Environment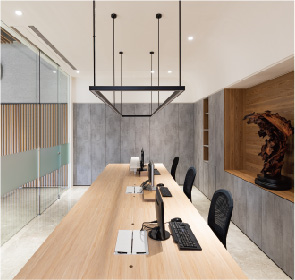 Office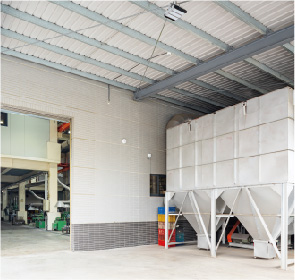 Air Emission Reclaimer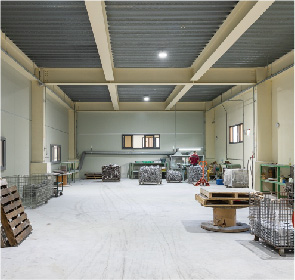 Post-Treatment Area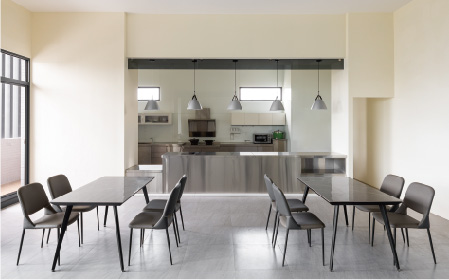 Staff Dining Area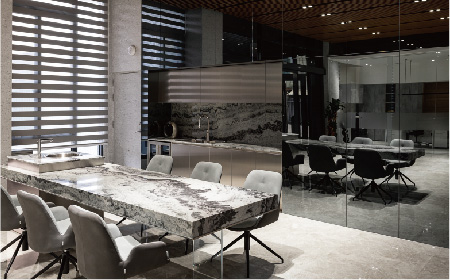 Meeting Room
Recruitment
We offer clean, bright, and safe working environment for our people at TCS, and everyone is covered with full labor insurance as well as above average labor welfares. We seek for aggressive and skilled people to join us.

At TCS, you'll accelerate your career while driving innovation that improves lives. You'll work hard and take risks, with guidance from committed leaders and the stability of a global organization. Come push the boundaries of what's possible. What you find here—and within yourself—might just change the world and your life.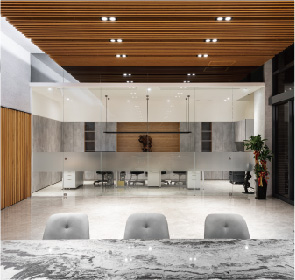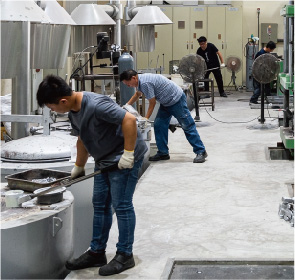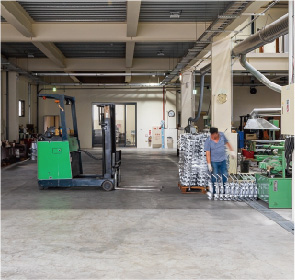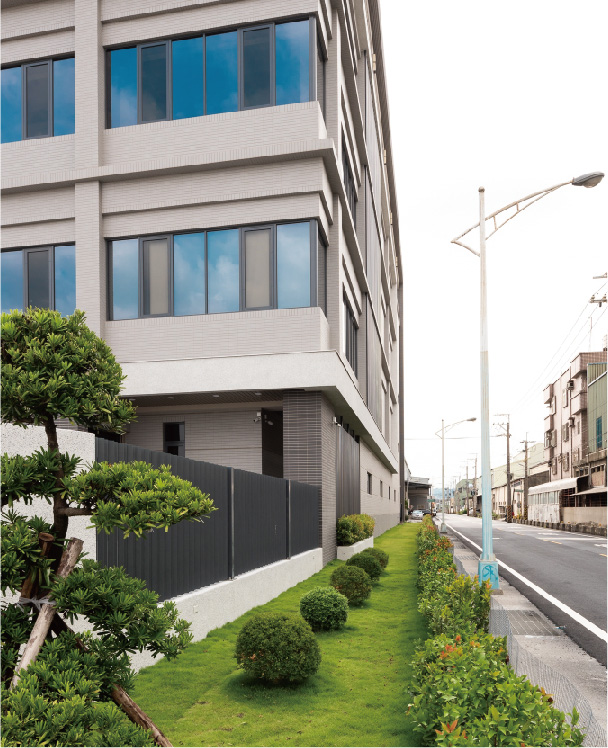 「Planting trees and grass around the factory for contributing to the sustainability of planet Earth.」